PatriziCorse is the new Vortex Distributor for Australia
As of January the 18th the new Distributor for the Vortex products for Australia is Patrizicorsi, very active and wellknow company in the Australian karting community.
PatriziCorse is the new Vortex...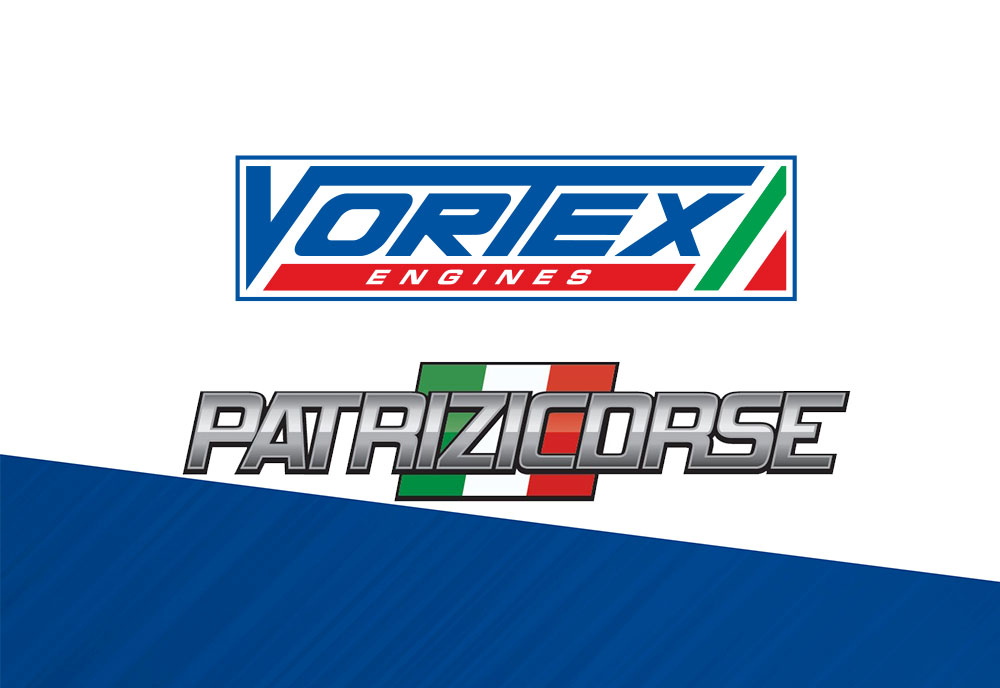 Michael Patrizi, Patrizicorse manager, will take care of the Vortex engines distribution, in particular Mini Rok and Rok DVS and relative spare parts, for those OTK is helding a supply contract with Karting Australia.
The Vortex products, which are used in the most important competitions in Australia, will continue to be available in the whole country throught the very widespread dealers network of Patrizicorse, that will grant a proper service to all the customers.
Patrizicorse will take over Paul Feeney Group as Vortex distributor. OTK would like to welcome Patrizicorse and thank Paul Feeny Group for the business relationship and for contributing to the success of Vortex products.